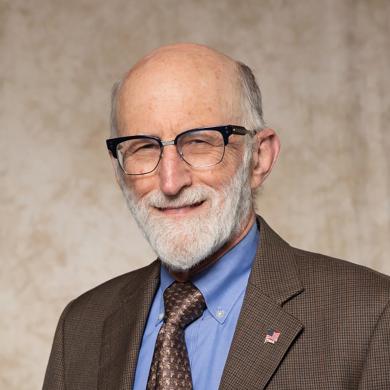 The Work Goes On
Daniel Hamermesh on the overhyped four-day work week and a lifetime of creative labor economics research
Daniel Hamermesh, the Sue Killam Professor of Economics Emeritus at the University of Texas at Austin, joins the podcast to talk to Princeton's Orley Ashenfelter about the "promise" of the four-day work week, how physical appearance affects compensation, and his lifetime of contributions to the field of labor economics.
In this episode, Hamermesh and Ashenfelter discuss:
Hamermesh's education at the University of Chicago and Yale University–and the "game theory" move that helped bring Hamermesh and his now-wife together.

Hamermesh's research on a four-day work week, how appearance affects compensation, and the economic factors that affect suicide. 

Hamermesh's decision to leave the University of Texas after the state legislature approved a new law allowing anyone 21 years or older to carry a concealed weapon.
Hamermesh earned his Ph.D. at Yale University in 1969. He has served as president of the Society of Labor Economists and of the Midwest Economics Association. He has received the Mincer Award for Lifetime Contributions to Labor Economics, the IZA Prize in Labor Economics, and John R. Commons Award. "The Work Goes On"—a podcast produced as Princeton's Industrial Relations Section (IR Section) celebrates its 100th anniversary—is an oral history of industrial relations and labor economics hosted by Princeton's Orley Ashenfelter.
—
References:
Hamermesh, Daniel S. "Spending Time: The Most Valuable Resource." New York: Oxford University Press, 2019.
Hamermesh, Daniel S., Klaus F. Zimmermann, and Corrado Giulietti. "Demand for Labor: The Neglected Side of the Market." First edition. Oxford, United Kingdom: Oxford University Press, 2017.
Hamermesh, Daniel S. "Beauty Pays: Why Attractive People Are More Successful." Princeton, N.J.: Princeton University Press, 2011.