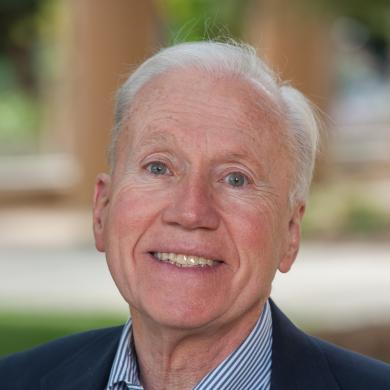 The Work Goes On
John Pencavel on growing up in London's West End and his sympathy for workers and unions
John Pencavel, the Levin Professor of Economics, Emeritus at Stanford University, joins the podcast to talk about his early life in London, his most popular research, and his perspective on recent efforts to unionize workers at Amazon, Starbucks, and other companies in the U.S.
In this episode, Pencavel and Ashenfelter discuss:
Pencavel's childhood in London, and how he survived the WWII bombings as a baby and went on to attend University College, London.

Pencavel's time in graduate school at Princeton after earning the prestigious Jane Eliza Procter Fellowship. 

One of Pencavel's most famous papers, which showed that changes in real wages for men had little effect on whether men decide to work more or less. 

the Seattle-Denver Income Maintenance Experiments–an early field experiment in labor economics.

Why Pencavel was so interested in studying unions, and Pencavel's views on union efforts in the United States today. "I think that it's going to be difficult for unions to regain what they once had, but I sympathize with the effort," Pencavel said. "But I'm not confident that it will succeed beyond a few areas.
Pencavel earned his Ph.D. at Princeton University in 1969. "The Work Goes On"—a podcast produced as Princeton's Industrial Relations Section (IR Section) celebrates its 100th anniversary—is an oral history of industrial relations and labor economics hosted by Princeton's Orley Ashenfelter.
—
References:
Pencavel, John H. "Diminishing Returns At Work: The Consequences of Long Working Hours." New York, NY : Oxford University Press, 2018.
​​Pencavel, John H. "Worker Participation: Lessons From the Worker Co-Ops of the Pacific Northwest." New York: Russell Sage Foundation, 2001.
Pencavel, John H. "Labor Markets Under Trade Unionism: Employment, Wages, and Hours." Cambridge, Mass., USA: Basil Blackwell, 1991.